The Bottle Works is one the infrastructure partners for the Pennsylvania Council on the Arts (PCA).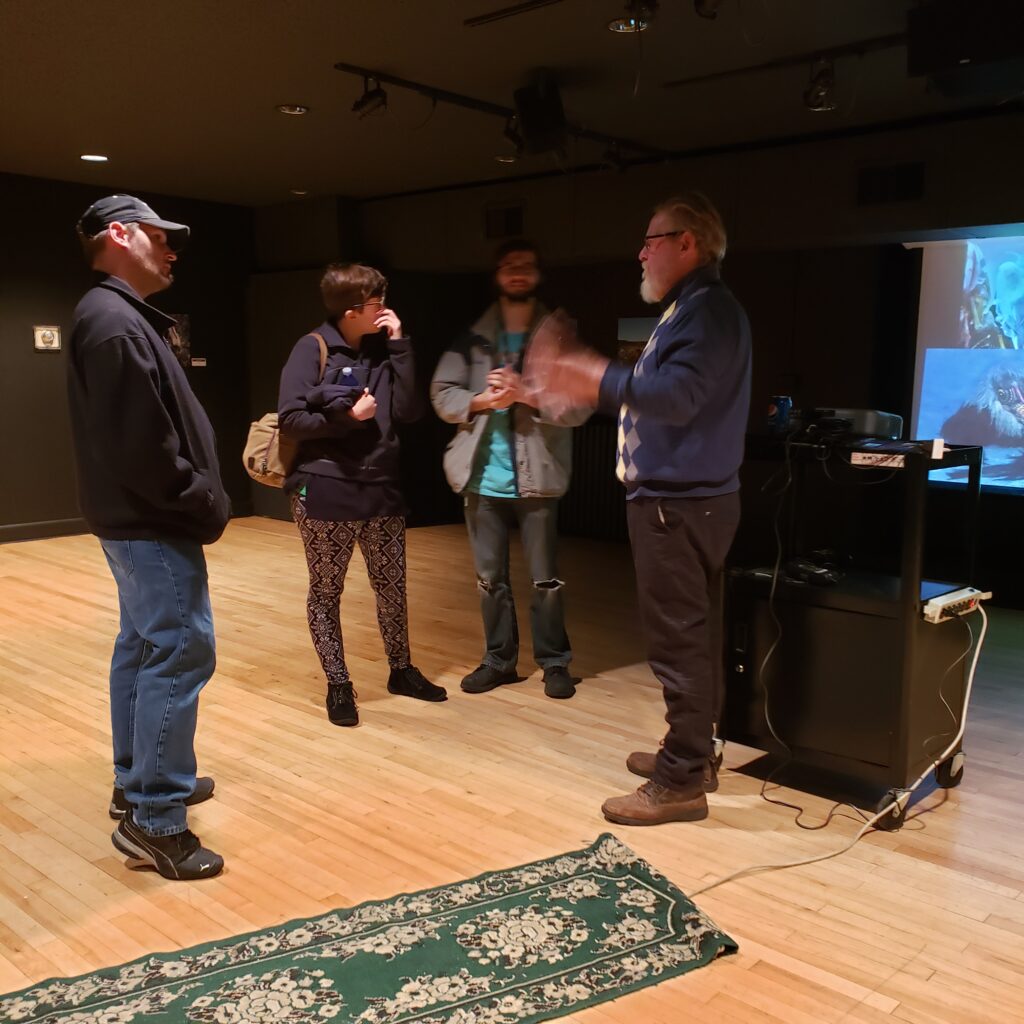 Visit the Regional Folk Arts Display at the Bottle Works!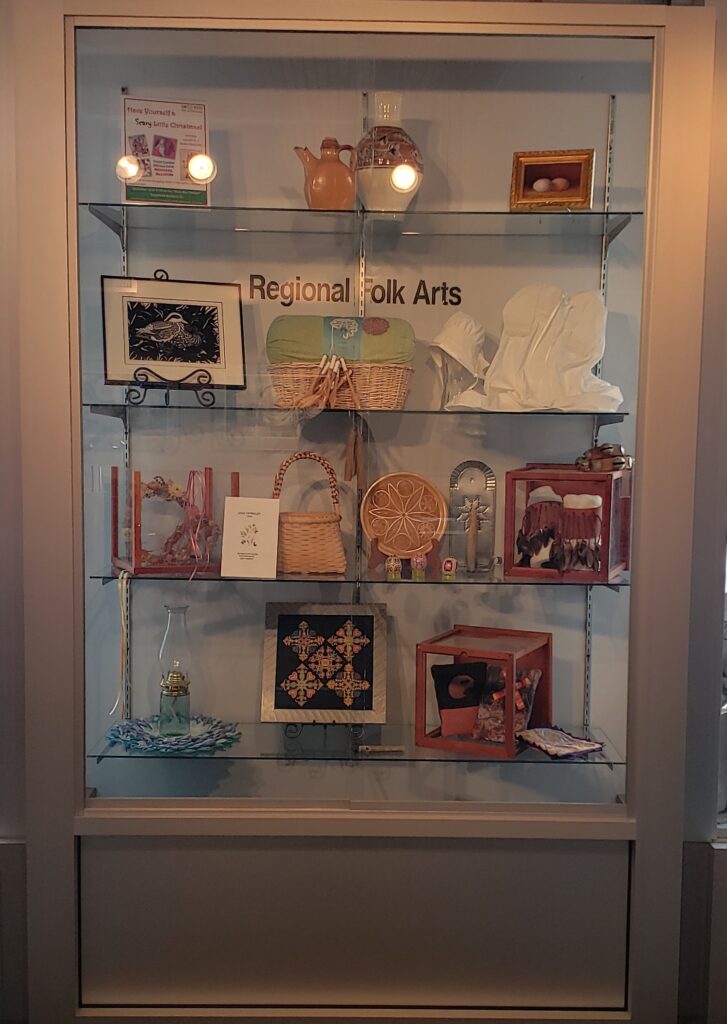 The goals of the Folk and Traditional Arts Infrastructure are to document, investigate, present and sustain the folk and traditional art of Pennsylvanians today. This Infrastructure is a system of six independent organizations, covering 32 counties, that form a mutually supportive network. Bottle Works, along with these other organizations promote the creation and documentation of folk art of the highest artistic excellence; engage the public in understanding the quality, breadth and diversity of folk and traditional arts across the state; conduct critical discovery fieldwork in under-represented communities; and provide technical assistance for folk and traditional artists through workshops and gatherings.
We are eager to talk with you about cultural arts traditions you carry on, or assist you in applying for the Apprenticeship program, or other technical and artistic needs. Please contact Folk Arts Consultant Matt Lamb @ mlamb@bottleworks.org or 814-535-2020.
Folk and Traditional Arts are defined as those artistic traditions characteristic of specific ethnic, religious, linguistic, occupational, or regional groups. These arts are shaped and shared within families, neighborhoods, and communities. They are passed down from one generation to another and learned through on-going participation in community-based activities, and through observation, practice or apprenticeships with elders and masters rather than through classes, books or other means of institutional instruction.
APPRENTICESHIPS
Apprenticeships in Folk and Traditional Arts are grants from the PCA which support the learning of traditional arts within cultural communities across the state. Each grant award provides funding to a partnership between a master traditional artist and a qualified apprentice, enabling them to work together to share and develop advanced techniques or repertoire. Apprenticeships in Traditional Arts grants are offered annually in BOTH performing or craft traditions.
The application for Folk and Traditional Arts Apprenticeship grants through the Pennsylvania Council on the Arts for 2022-2023 if now open and available at the link below!
If you are in Bedford, Blair, Cambria, Somerset, Fayette, or Westmoreland County and are in need of assistance with the application or are interested in being on the Folk Arts roster please contact Matt Lamb at mlamb@bottleworks.org or 814-535-2020.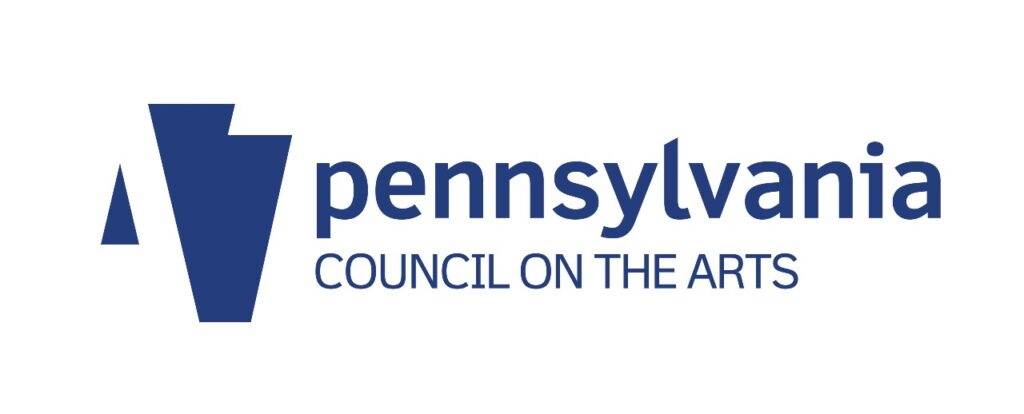 ---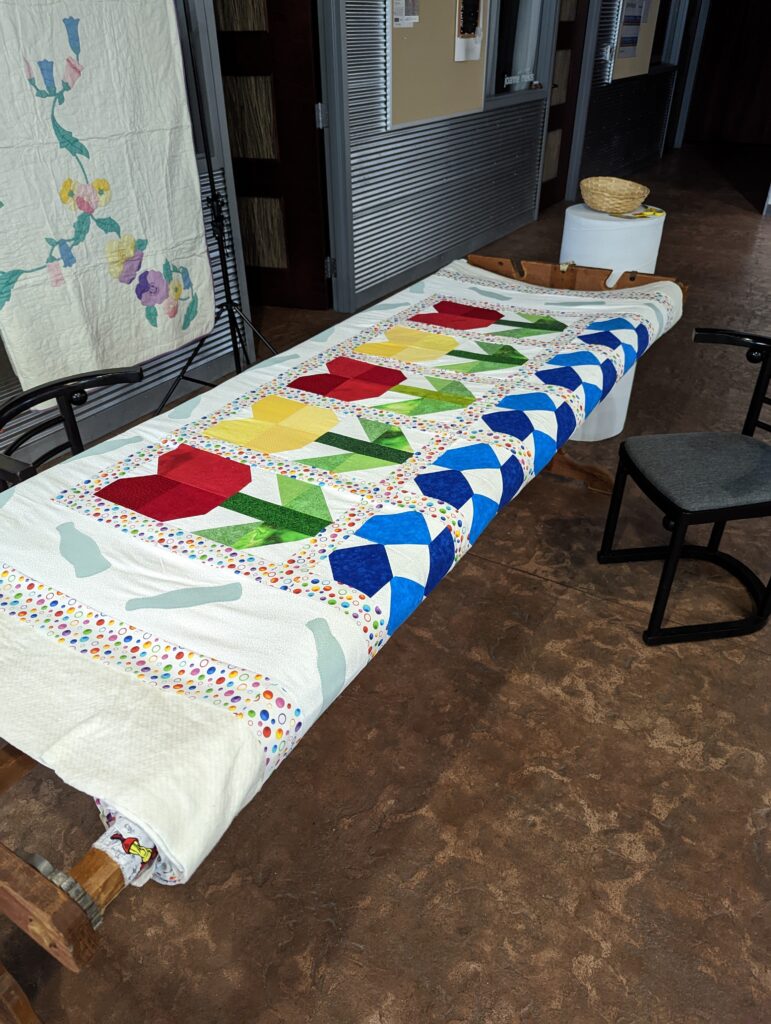 Stitch Works – Quilt
Are you an experienced quilter looking for a community project to work on? Interested in learning how to quilt by hand?
As the Folk & Traditional Arts Partner for the Pennsylvania Council on the Arts for Bedford, Blair, Cambria, Fayette, Somerset, & Westmoreland Counties, the Bottle Works strives to assist folk and traditional artists gain exposure for their craft and their story. Folk arts that are passed from generation to generation without formal training are found throughout all cultures and the art of quilting is one that is deeply rooted in western PA culture. As a part of our Stitch Works Quilt Exhibit in the fall of 2022 we began work on a quilt that represents the history of the Bottle Works. The tulip motif is strongly tied to the Hungarian heritage of the founders of the Tulip Bottling company. The bottle motifs also speak to the heritage of our organization and that of the Tulip Bottling Company.
The Bottle Works quilt was designed and constructed by local fiber artist and BW volunteer Carol Churchey. The quilt is being hand quilted to pay tribute to an artform that is quickly fading away. We are holding open studio time to work on the quilt the second Wednesday of each month from 7-9 PM during our Club Works open studio art meetups. The hand quilting is being executed by Danielle Lamb. She will work alongside you or show you the process of hand quilting if you would like to learn. Upon completion of the quilt, it will be put on permanent display as a part of our regional folk art archival display. Future quilting projects may occur if the Stitch Works group wishes to continue to meet to work on projects together.
---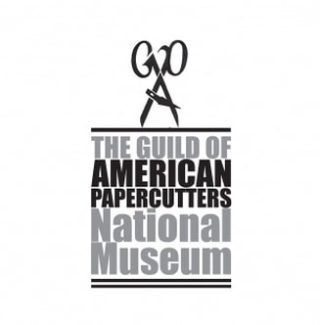 The National Museum of the Guild of American Papercutters continues to build a permanent collection of work donated by our members. Established in 2009 in cooperation with Laurel Arts, the museum is located at the Phillip Dressler Center for the Arts, in Somerset, Pennsylvania. Housing over 200 carefully chosen and curated paper artworks, it is the first American museum devoted to the art of papercutting.