The Bottle Works is one the infrastructure partners for the Pennsylvania Council on the Arts (PCA).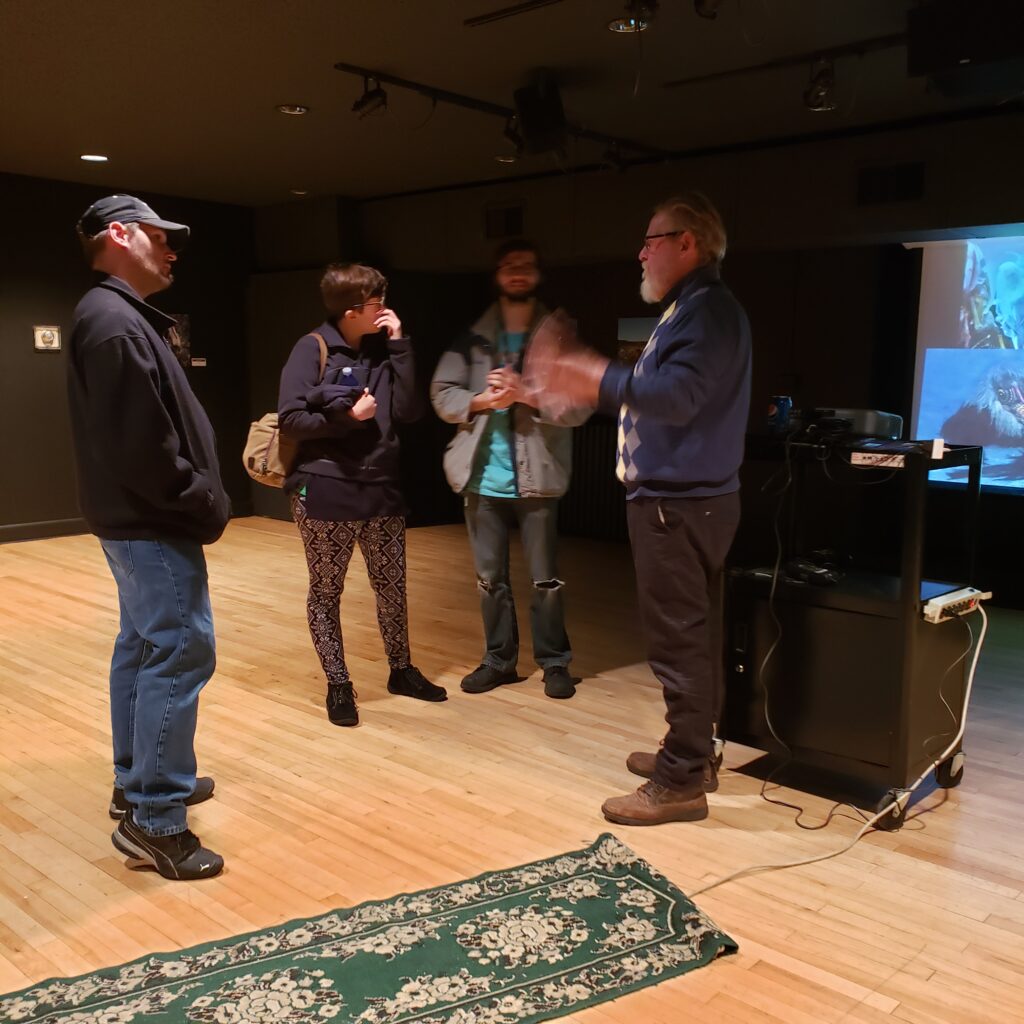 Visit the Regional Folk Arts Display at the Bottle Works!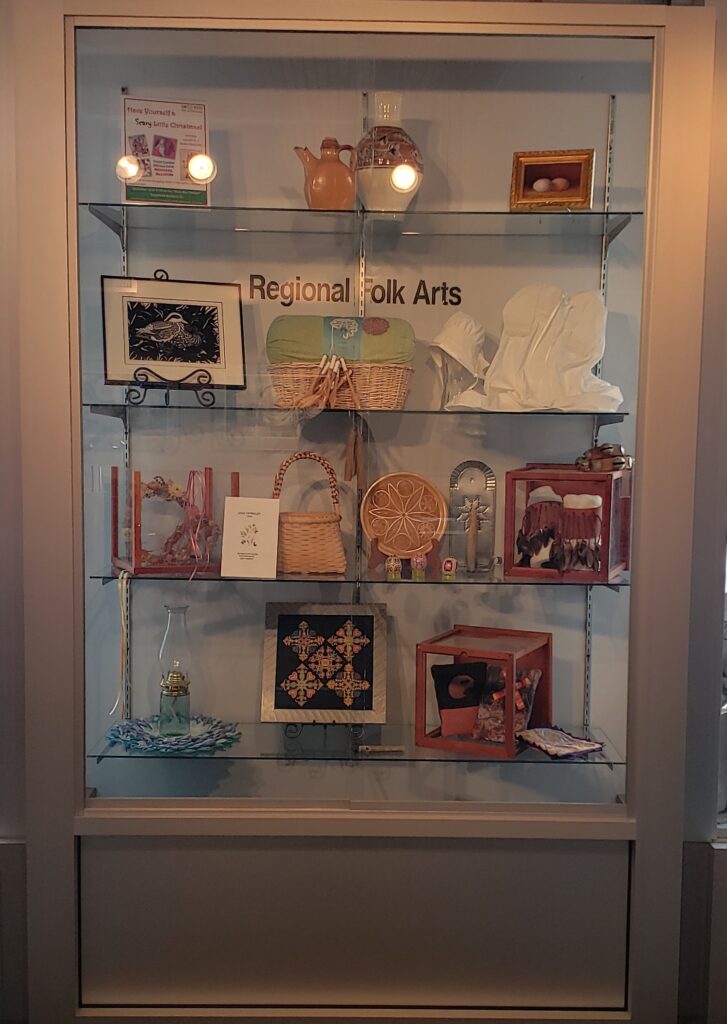 The goals of the Folk and Traditional Arts Infrastructure are to document, investigate, present and sustain the folk and traditional art of Pennsylvanians today. This Infrastructure is a system of six independent organizations, covering 32 counties, that form a mutually supportive network. Bottle Works, along with these other organizations promote the creation and documentation of folk art of the highest artistic excellence; engage the public in understanding the quality, breadth and diversity of folk and traditional arts across the state; conduct critical discovery fieldwork in under-represented communities; and provide technical assistance for folk and traditional artists through workshops and gatherings.
We are eager to talk with you about cultural arts traditions you carry on, or assist you in applying for the Apprenticeship program, or other technical and artistic needs. Please contact Folk Arts Consultant Matt Lamb @ mlamb@bottleworks.org or 814-535-2020.
Folk and Traditional Arts are defined as those artistic traditions characteristic of specific ethnic, religious, linguistic, occupational, or regional groups. These arts are shaped and shared within families, neighborhoods, and communities. They are passed down from one generation to another and learned through on-going participation in community-based activities, and through observation, practice or apprenticeships with elders and masters rather than through classes, books or other means of institutional instruction.
APPRENTICESHIPS
Apprenticeships in Folk and Traditional Arts are grants from the PCA which support the learning of traditional arts within cultural communities across the state. Each grant award provides funding to a partnership between a master traditional artist and a qualified apprentice, enabling them to work together to share and develop advanced techniques or repertoire. Apprenticeships in Traditional Arts grants are offered annually in BOTH performing or craft traditions.
The application for Folk and Traditional Arts Apprenticeship grants through the Pennsylvania Council on the Arts for 2022-2023 if now open and available at the link below!
If you are in Bedford, Blair, Cambria, Somerset, Fayette, or Westmoreland County and are in need of assistance with the application or are interested in being on the Folk Arts roster please contact Matt Lamb at mlamb@bottleworks.org or 814-535-2020.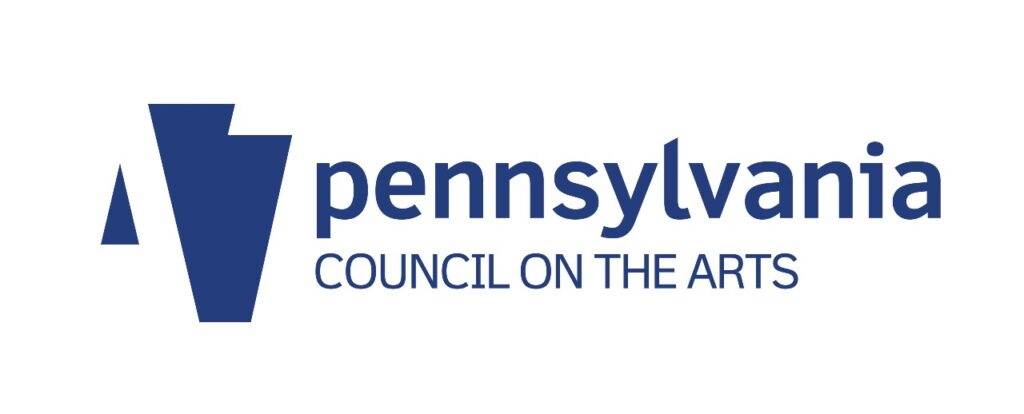 ---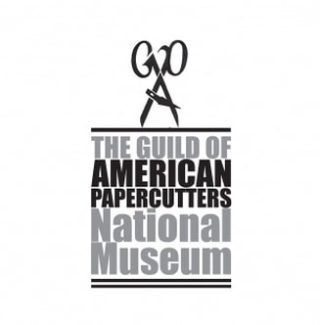 The National Museum of the Guild of American Papercutters continues to build a permanent collection of work donated by our members. Established in 2009 in cooperation with Laurel Arts, the museum is located at the Phillip Dressler Center for the Arts, in Somerset, Pennsylvania. Housing over 200 carefully chosen and curated paper artworks, it is the first American museum devoted to the art of papercutting.