Current Exhibits
---

The Bottle Works is excited to bring back our student art juried exhibition, Student Works in 2023!
March 9 – April 22, 2023, deadline for submission is February 28. Open reception and award announcements on March 16 from 6-8 PM.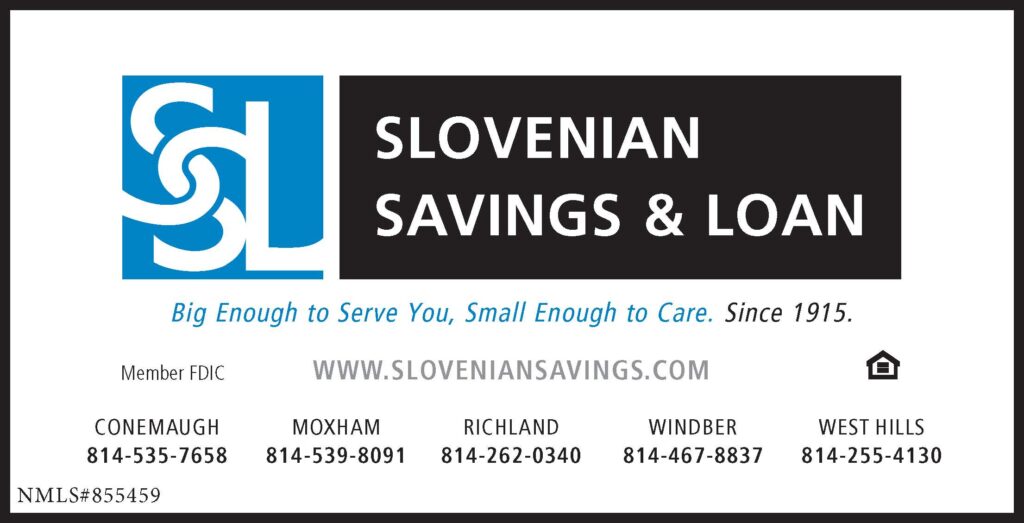 Our 2023 Award Winners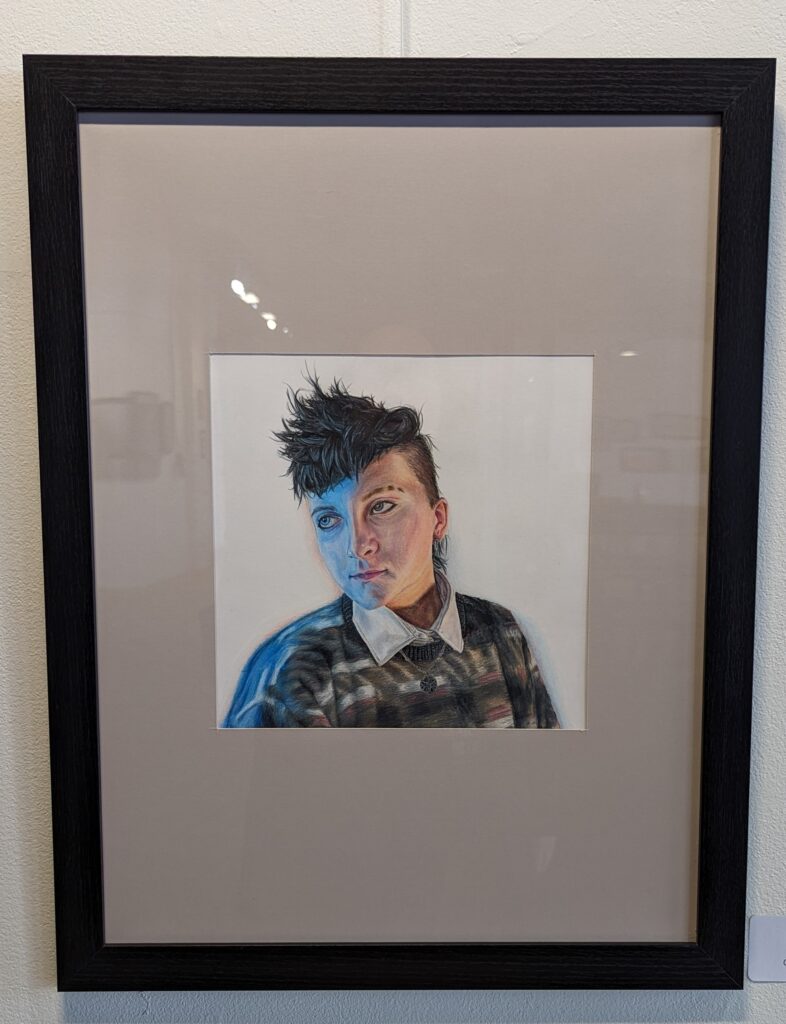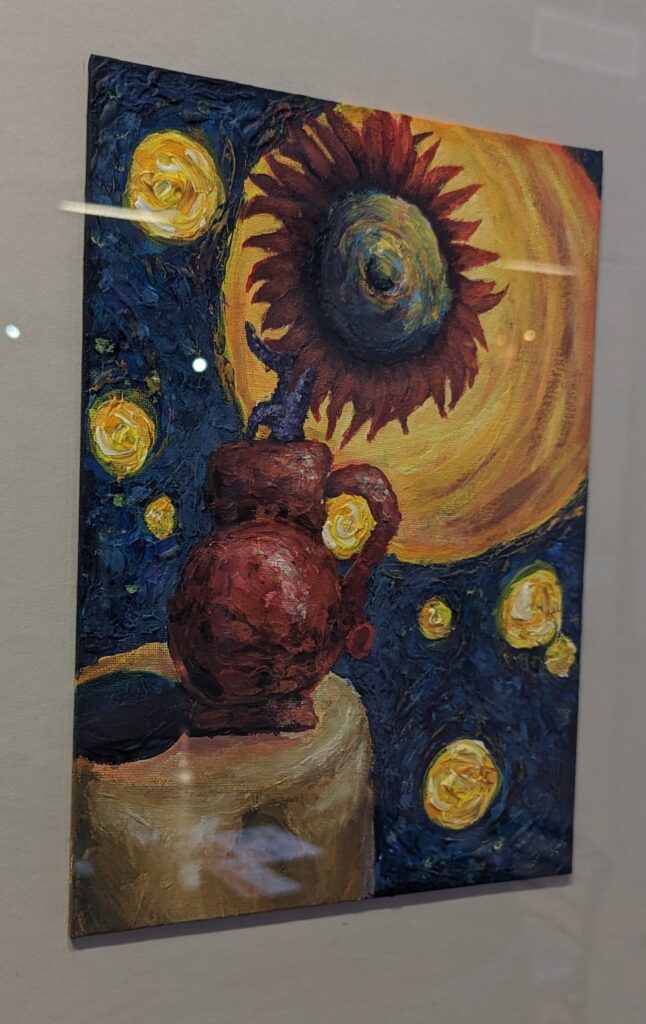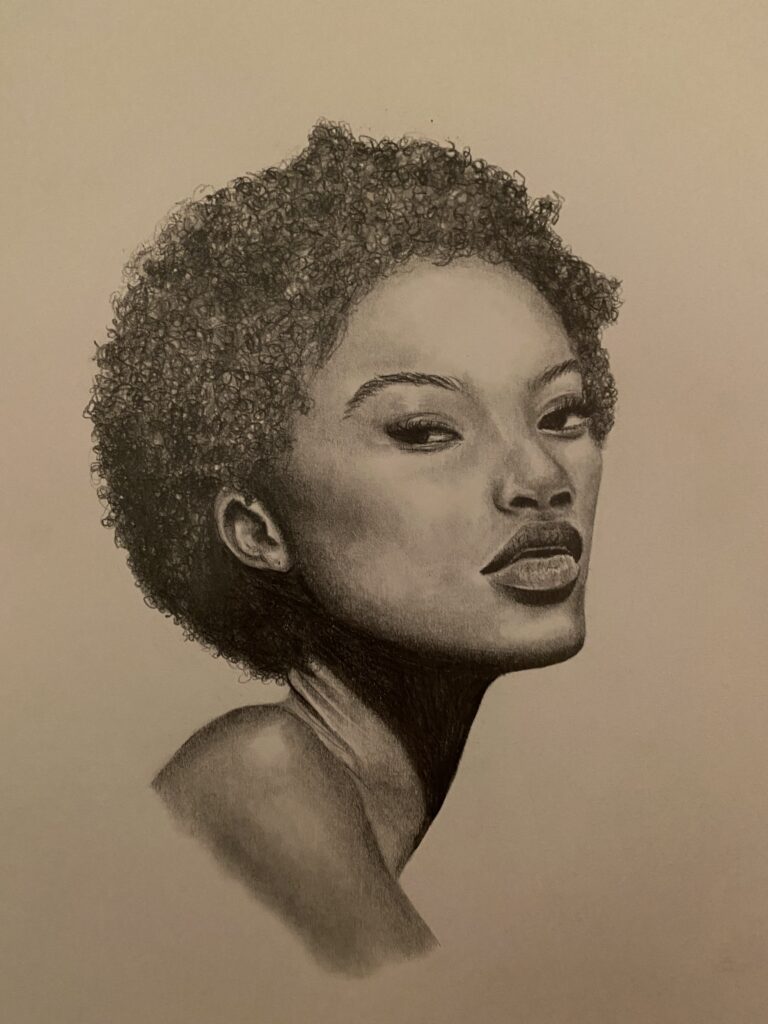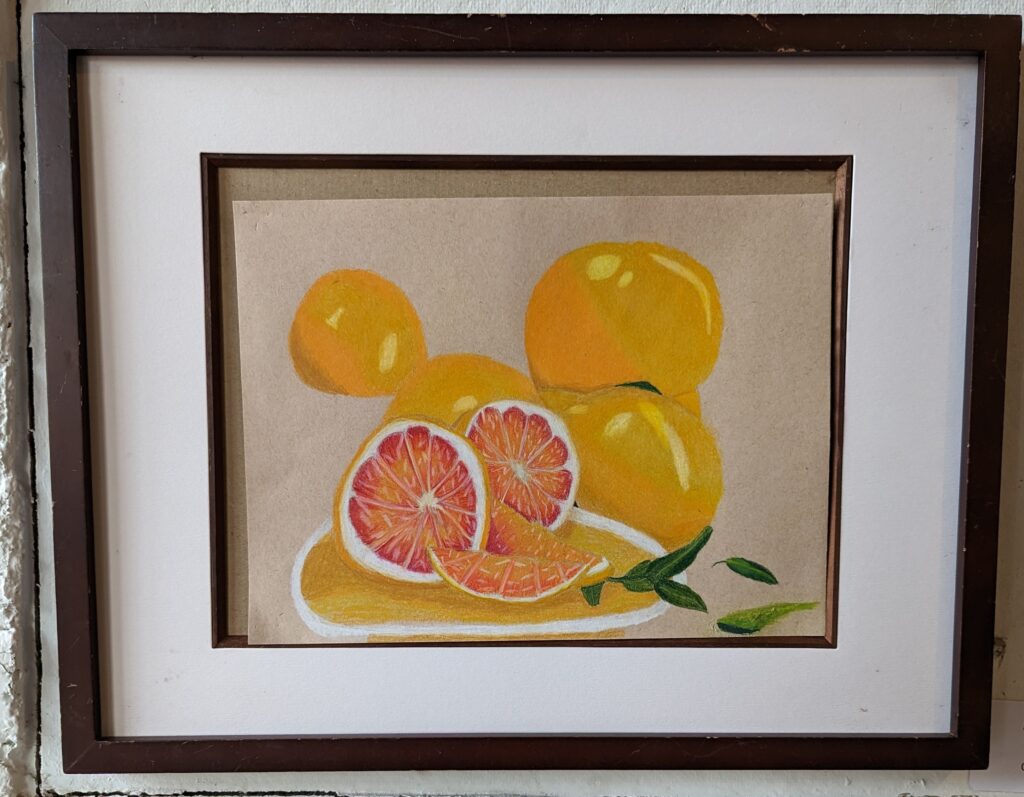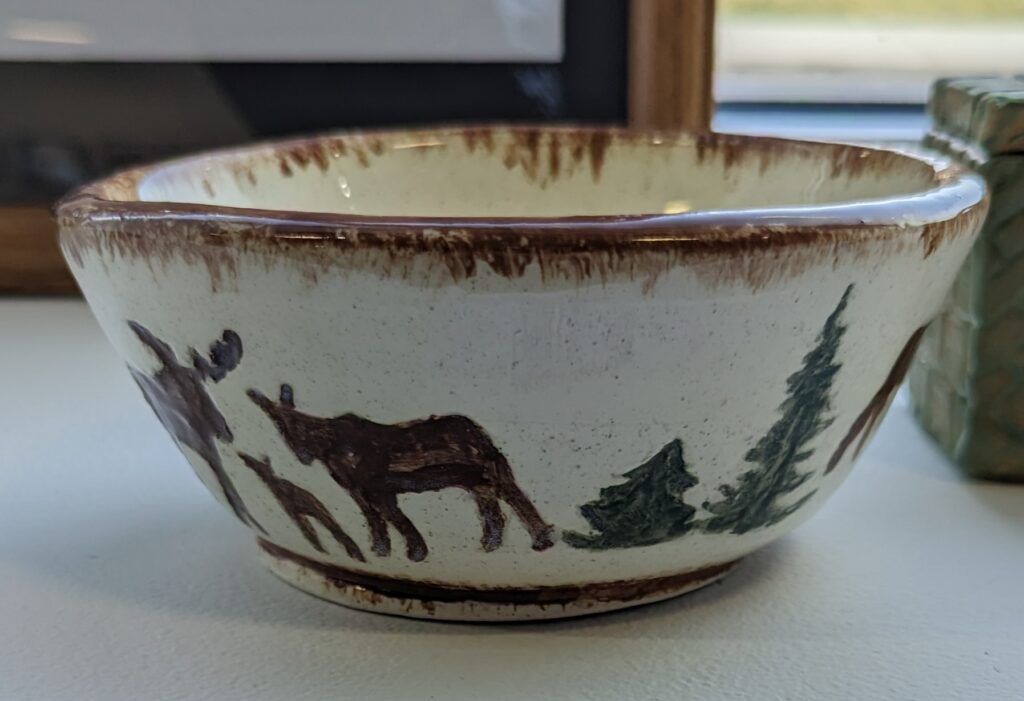 ---
Forecasts, Feelings, & Flowers
by Stacey Pydynkowski
March 9 – April 22, 2023
The Bottle Works is excited to continue our 30th Anniversary celebration with an exhibit from Stacey Pydynkowski! Join us for her opening reception during our 3rd Thursday on 3rd Avenue Gallery Night on March 16 from 6-8 PM. Stacey's floral designs are a great fit for an art exhibit welcoming spring and our annual Nature Works Event on March 11 from 10-2.
A Note from the Artist:

Across these walls, you'll find faces freckled with glowing stars, flyaway hairs that morph into wisps of clouds, cheeks gently kissed by rays of glowing sunshine, seedlings and unruly vines sprouting from foreheads and shoulders.

I paint portraits of seasons, feelings, and memories using my paintbrush as a tool to document the passage of time & process emotions when they feel raw and abstract. I feel such a profound connection to nature and its rich visual metaphors, & I often find it easier to process feelings and experiences through visually inviting motifs such as clouds and flowers rather than confronting them through the spoken/written word. The resulting images are my attempt to make sense of and celebrate the beauty and the messiness of being human through each moment of triumph, despair, uncertainty, and joy.

Behind each brushstroke is a story, though the core philosophy of my creative practice has always been that once I share my work, it becomes yours as much as it is mine. As a result, the meaning that you find and create as the viewer is as relevant as the feelings that I embed into each brushstroke.

As you view my work, you are invited to let your mind wander, search for shapes in the clouds, and treat the visuals as open-ended prompts to fill with your own feelings, stories, and experiences.

I am so glad you're here.

With love & flowers,
Stacey

Bio:

Stacey Pydynkowski is enchanted by the magic of the creative process – the way pigments merge to convey a spectrum of emotion and depth beyond the confines of language. She collects and preserves her favorite flowers and uses the petals to create emotive, mixed-media pieces. She is a cancer survivor and an advocate for art in public spaces to ensure that everyone has the opportunity to connect with and find comfort and strength in visual imagery. She holds degrees in studio art and psychology from Saint Vincent College, and her nature-inspired paintings have been exhibited throughout Western Pennsylvania. Her work is represented by Firebox Studios in Carnegie, PA.
---
Upcoming
Allied Artists of Johnstown – Spring Show
May 4 – June 16, 2023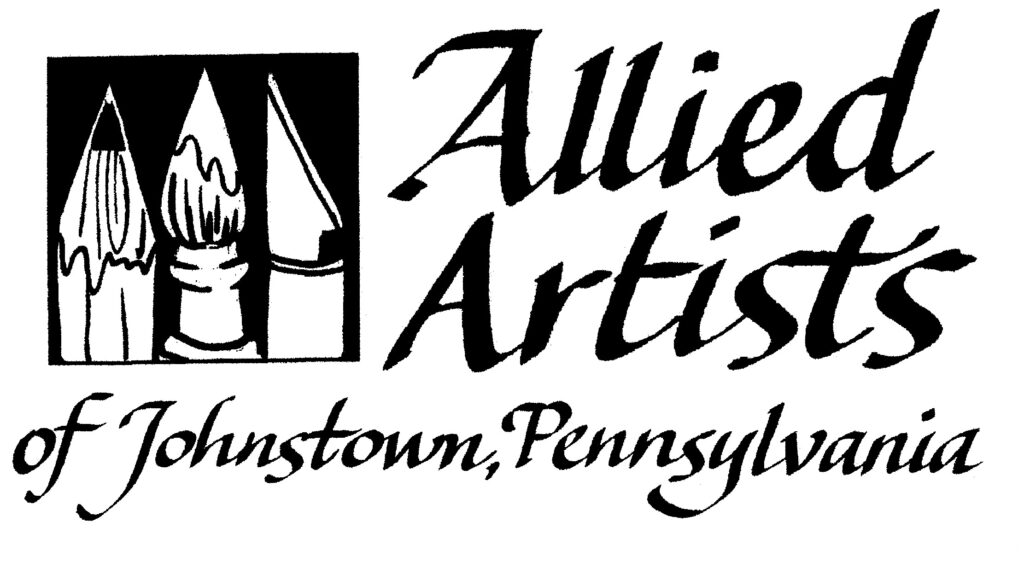 ---
Please note that the Bottle Works engages in photography and recording of programs and events for its own print and online publication/promotional purposes. Staff and volunteers will make every effort to notify members of the public when filming and/or photography is taking place. Please notify a staff member/volunteer if you do not want to be photographed or filmed.