Current Exhibits
---
January 12 – Febraury 25, 2023
The Bottle Works is excited to kick off our 30th anniversary celebration with an exhibit highlighting the work of our studio artists, instructors, and staff in the Main Gallery!
Join us for our 3rd Thursday on 3rd Avenue Gallery Night on January 19 from 6-8 PM for the opening reception of Studio Works & My Journey Through the Lens – photo exhibit by Dave Kasuba!
Studio Works is an exhibit designed to allow us to share all the work of our talented studio artists, volunteers, instructors, and staff! The exhibit will showcase several mediums from local artists like Joanne Mekis, Chris Tower, Colleen Albright, Karlie Kendig, Rayna Noel, Carol Churchey, Glenn Klimeck, Kyle Reidmiller, Miranda Fasnacht, Matt Lamb, Alan Rauch, & Sandy Vigna. Mediums will include acrylic painting, paper mache sculpture, illustration, knitting, quilting, & crochet.
Many of these artworks will be available to purchase, so get out and support local artisans. These artists are what makes the Bottle Works the thriving community space that it is, thanks to their passion and determination to see the arts thrive in Johnstown.
---
My Journey Through the Lens
a photography exhibit by Dave Kasuba
January 12 – February 25, 2023
The Bottle Works is excited to present a photo exhibit from local photographer, Dave Kasuba in our Black Box Theater Gallery to kick off our 30th anniversary!
Please join us for the opening reception of My Journey through the lens, and our Studio Works Exhibit at our 3rd Thursday on 3rd Avenue Gallery Night on January 19 from 6-8 PM!
Born and raised in Johnstown, PA, my photography journey began at a small camera shop in Washington, DC. It was there I purchased my first camera, a Nikon D70, and I had caught the bug. But the pure magic for me was the hikes and getting lost in the grand landscapes. The beautiful colors and textures that I saw through my lens and the image in my mind of how the print should look was one thing, but getting that on camera was a different story. It was during this time that my personal life was changing. Many moves with the family had us settled in Littleton, Co. where I met so many wonderful photographers who offered their help. I was starting to see the results in my photos that I always had in my mind. Many cameras later, a move back to my hometown, again, and thousands of youtube videos, I could really see my vision coming to life. Everything feels full circle now. As I am still learning new things, I love sharing my knowledge with other photographers, hopefully helping someone else catch the bug.
But in the end, It's always been about the journey, getting lost through the lens from sunrise to sunset, trying to capture that perfect shot, that brings me and others so much joy. I have been blessed to have many of my photos published in newspapers, magazines, accepted in art shows and have been fortunate to have my work receive awards along the way. But in the end I just love sharing my vision with so many friends and family, and with so many wonderful people from all across the country that I have met.
What will you see through your lens?
---

The Bottle Works is excited to bring back our student art juried exhibition, Student Works in 2023!
March 9 – April 22, 2023, deadline for submission is March 2nd. Open reception and award announcements on March 11 from 3-5 PM.
Students in grades 9-12 residing in Cambria, Somerset, Bedford, or Indiana County are eligible to submit one piece of work. Most visual 2-D & 3-D art mediums are welcome (no installations). All submissions are due by February 28, 2023. The exhibit will be juried by a committee of art professionals. Students and their art teachers will be notified of acceptance via email by March 3, 2022. Accepted artwork should be ready to hang/display upon arrival. Works on paper should be matted or framed. Pieces must be received no later than March 4, 2023 (Art Works Building – 413 Third Ave. Johnstown, PA 15906).
Cash scholarship awards will be given to the Best of Grade of each grade. Each Best of Grade winner's School District's art classroom will receive an art supplies bundle valued at $500 (limit one per school district). Other awards include a Director's Choice Award and honorable mention for each grade. The Director's Choice recipients will receive a Bottle Works Scholarship, which can be used for designated classes and workshops,
Please complete the form in its entirety. If you have questions or need assistance, please contact Creative Director Matt Lamb at mlamb@bottleworks.org.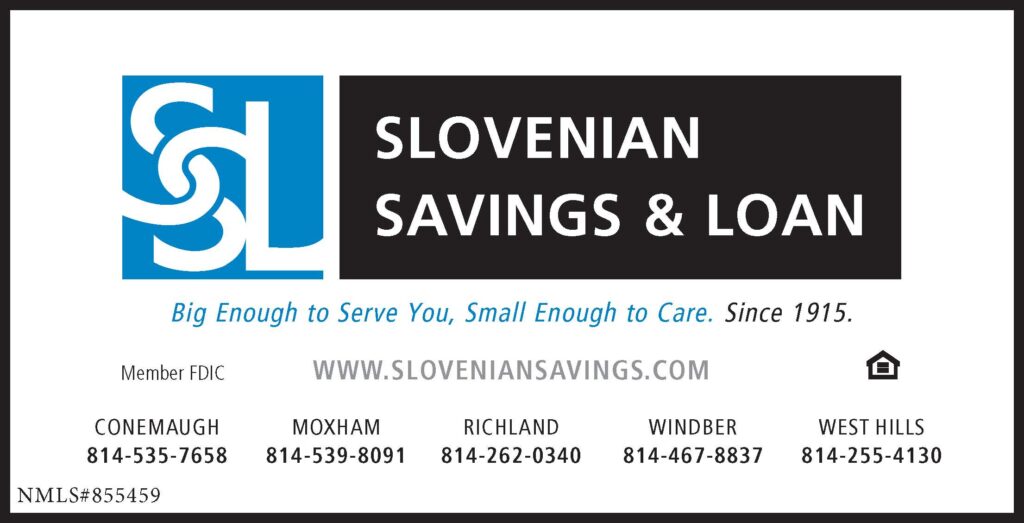 ---
Please note that the Bottle Works engages in photography and recording of programs and events for its own print and online publication/promotional purposes. Staff and volunteers will make every effort to notify members of the public when filming and/or photography is taking place. Please notify a staff member/volunteer if you do not want to be photographed or filmed.