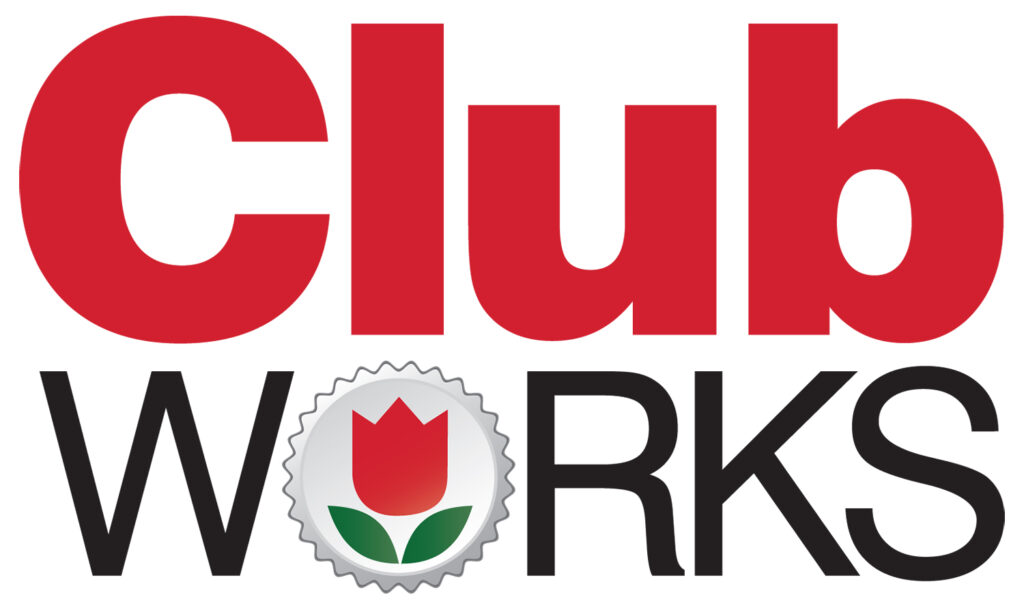 The Bottle Works is holding our Club Works every Wednesday night from 7-9 PM in the Club Works Studio. We are thrilled to continue to provide a space where artists can gather, create, and thrive in the presence of other local artists in open studio time. The Club Works Studio is now available for use to any regular attendees of Club Works during all operational hours at the Bottle Works.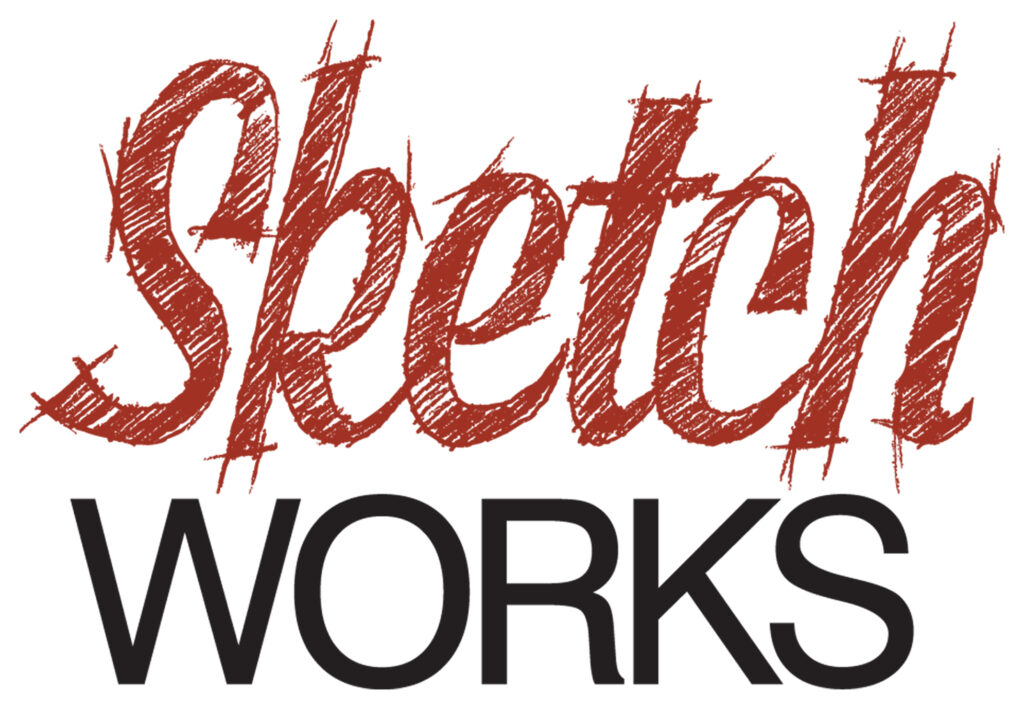 Sketch works is for anyone with a sketchbook, a pencil, and an imagination!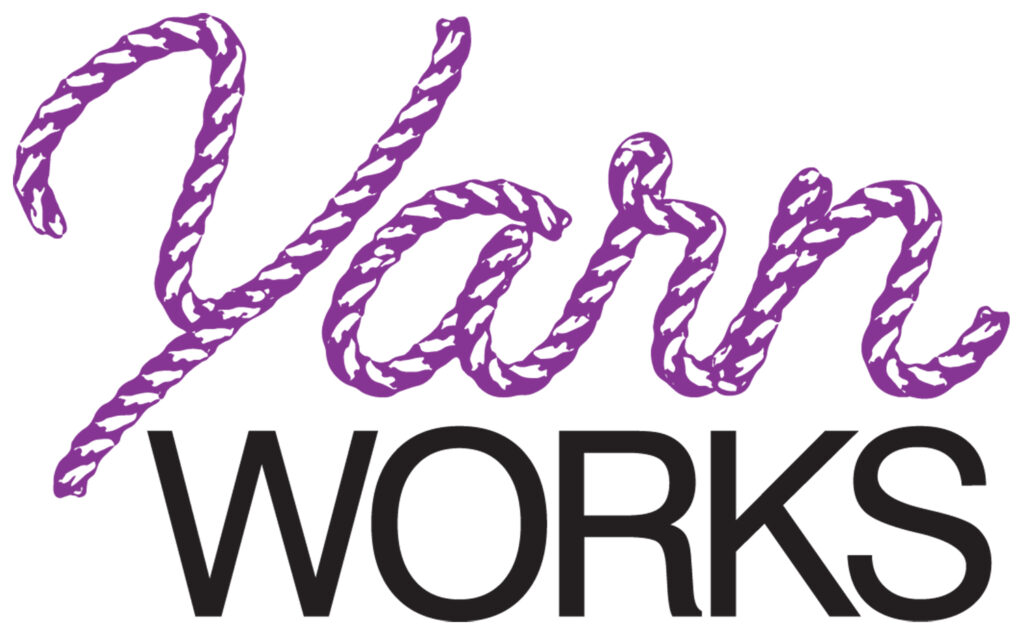 Yarn Works is for you, if you like to knit, crochet, or just create with yarn or other fibers!
All mediums are welcome!
Please join us for the ongoing series of Club Works Art Meet-ups!
There is no charge to attend, no membership requirements, and no dues of any sort. Just show up, bring your own supplies, and join other local artists for a fun evening of creativity.
Everyone is welcome! Minors should be accompanied by an adult. This is not a class, and does not require any sort of membership or dues.