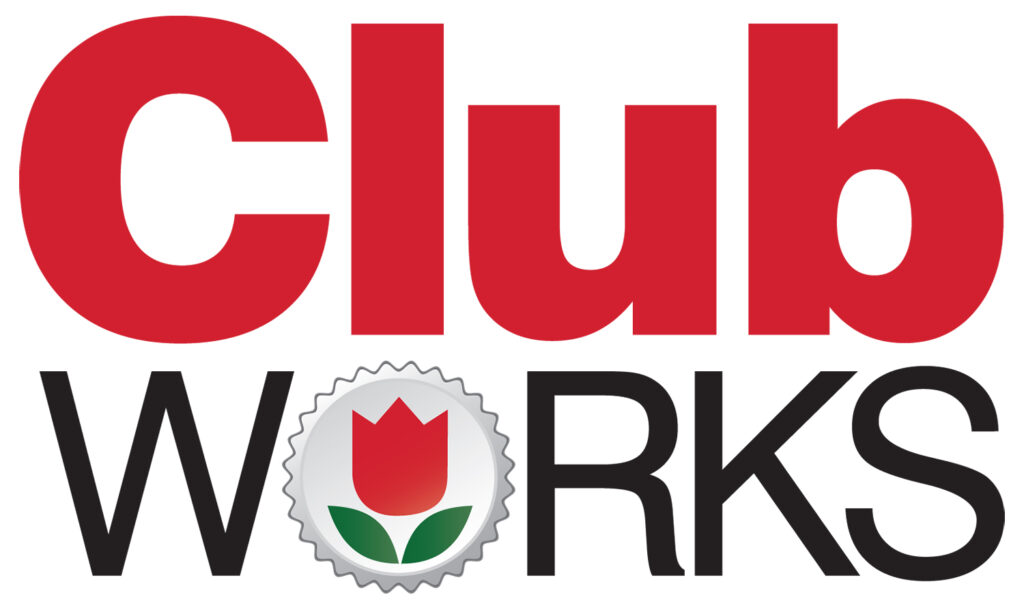 The Bottle Works is holding our Club Works every Wednesday night from 7-9 PM in the Club Works Studio. We are thrilled to continue to provide a space where artists can gather, create, and thrive in the presence of other local artists in open studio time. The Club Works Studio is now available for use to any regular attendees of Club Works during all operational hours at the Bottle Works.
See what Club Works is all about! Check out this Kaleidoscope video. We come in around the 16 minute mark.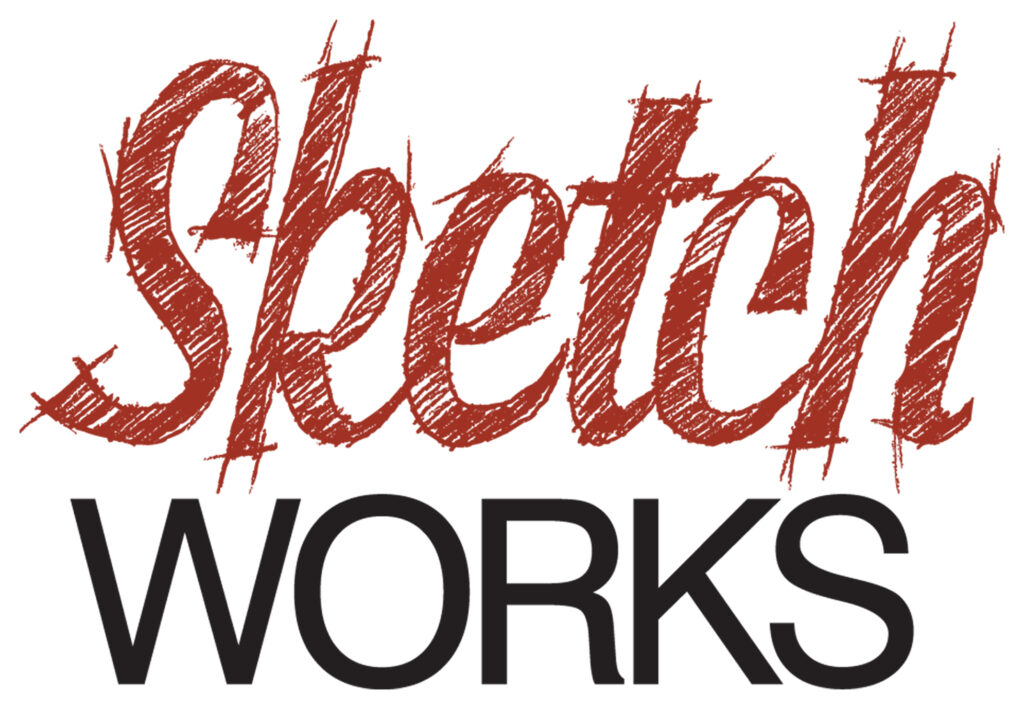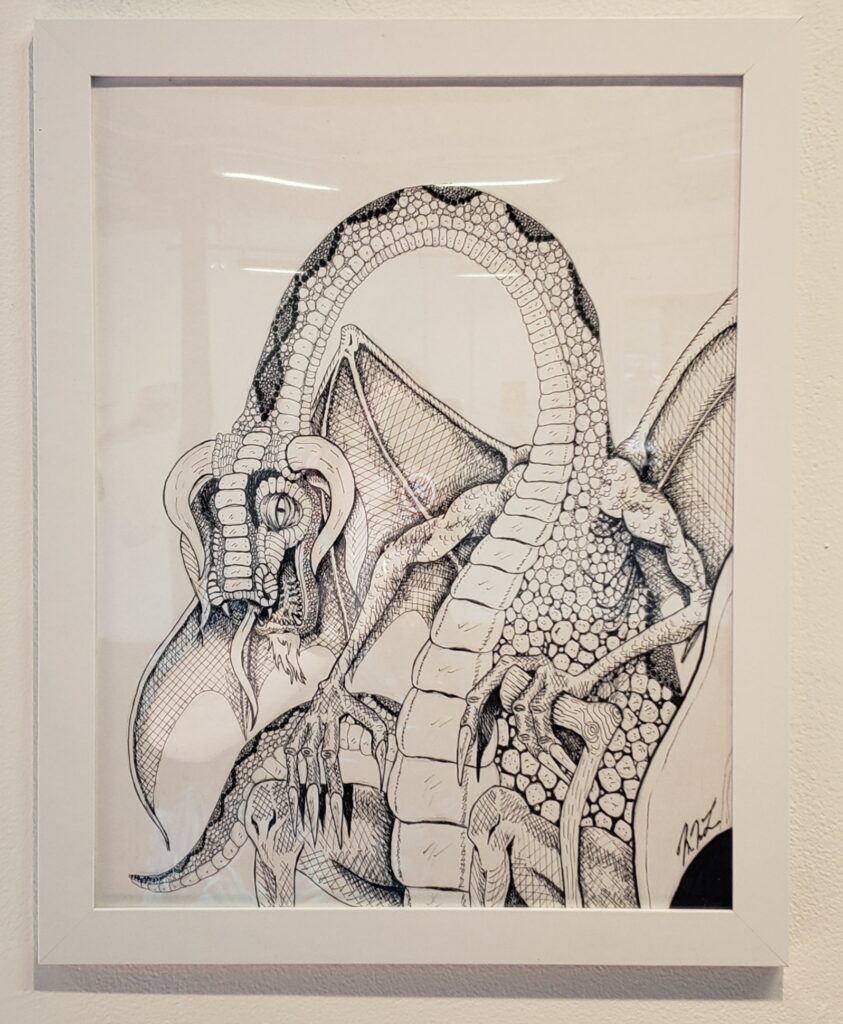 Sketch works is for anyone with a sketchbook, a pencil, and an imagination!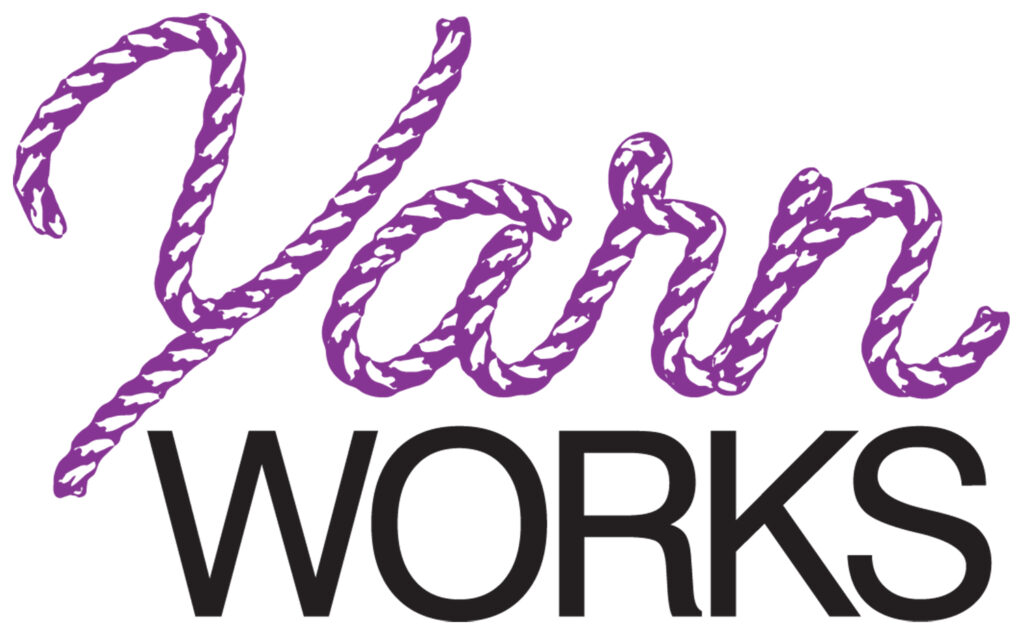 Yarn Works is for you, if you like to knit, crochet, or just create with yarn or other fibers!
All mediums are welcome!
Please join us for the ongoing series of Club Works Art Meet-ups!
There is no charge to attend, no membership requirements, and no dues of any sort. Just show up, bring your own supplies, and join other local artists for a fun evening of creativity.
Everyone is welcome! Minors should be accompanied by an adult. This is not a class, and does not require any sort of membership or dues.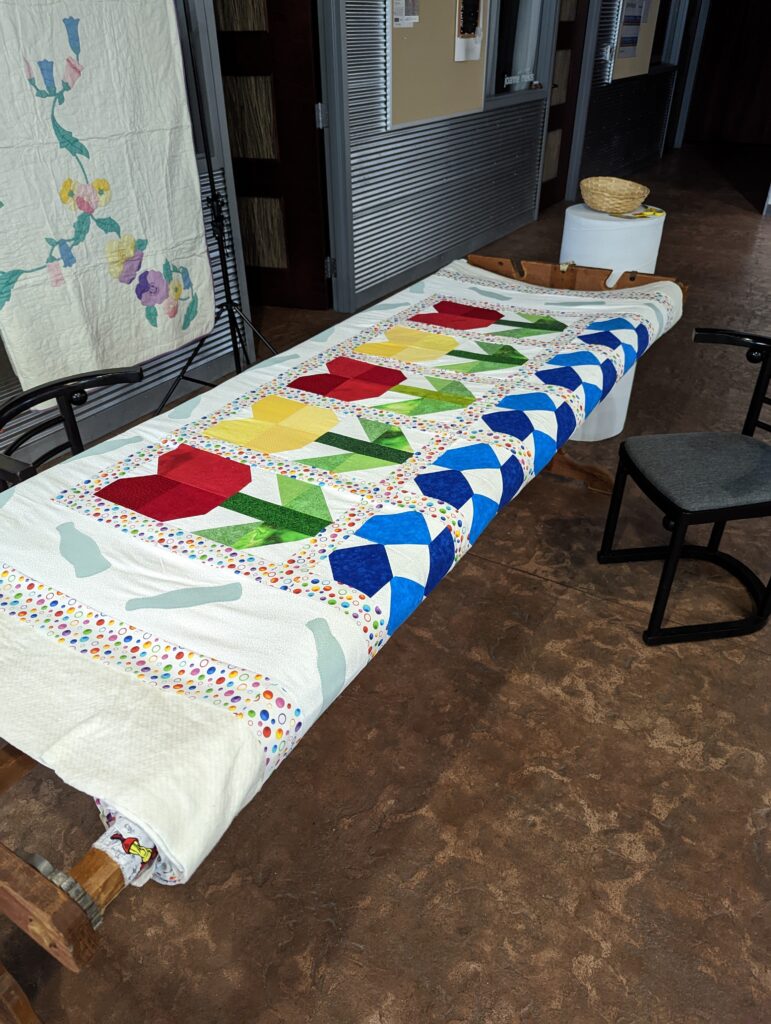 Stitch Works – Quilt
Are you an experienced quilter looking for a community project to work on? Interested in learning how to quilt by hand?
As the Folk & Traditional Arts Partner for the Pennsylvania Council on the Arts for Bedford, Blair, Cambria, Fayette, Somerset, & Westmoreland Counties, the Bottle Works strives to assist folk and traditional artists gain exposure for their craft and their story. Folk arts that are passed from generation to generation without formal training are found throughout all cultures and the art of quilting is one that is deeply rooted in western PA culture. As a part of our Stitch Works Quilt Exhibit in the fall of 2022 we began work on a quilt that represents the history of the Bottle Works. The tulip motif is strongly tied to the Hungarian heritage of the founders of the Tulip Bottling company. The bottle motifs also speak to the heritage of our organization and that of the Tulip Bottling Company.
The Bottle Works quilt was designed and constructed by local fiber artist and BW volunteer Carol Churchey. The quilt is being hand quilted to pay tribute to an artform that is quickly fading away. We are holding open studio time to work on the quilt the second Wednesday of each month from 7-9 PM during our Club Works open studio art meetups. The hand quilting is being executed by Danielle Lamb. She will work alongside you or show you the process of hand quilting if you would like to learn. Upon completion of the quilt, it will be put on permanent display as a part of our regional folk art archival display. Future quilting projects may occur if the Stitch Works group wishes to continue to meet to work on projects together.