---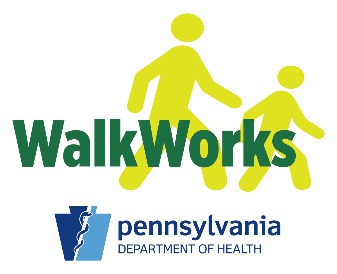 Walk Works Cambria City Route Kick Off Walk!
Saturday October 16, @ 1PM
Lace up your walking shoes!
The Bottle Works Ethnic Arts Center, inspired by the Johnstown Downtown WalkWorks program, has teamed up with the Pennsylvania Department of Health to develop a Walk Works route for Cambria City. Join us on Saturday October 16, 2021 at 1 PM for an introduction to the route, our first walk, and more information on regularly scheduled walking groups.
Our art filled route is just under 2 miles and will take you through historic Cambria City. We kick things off in the beautiful FNB Pop Plaza, cross the pedestrian bridge, take in the beauty of the Cambria/Somerset Power Street murals (there may even be some artists at work), and enjoy the fine architecture of several of Cambria Cities historic churches. Bottle Works yoga instructor Adriann White will be leading the walk, and our initial group walking offerings.
Here is a little more about the WalkWorks program:
To increase opportunities for physical activity, the Pennsylvania Department of Health has partnered with the Pennsylvania Downtown Center to create a network of fun, fact-filled, community-based walking routes and walking groups. WalkWorks:
Identifies and promotes safe walking routes;
Offers social support through guided, community-based walking groups;
Helps schools develop walk-to-school programs; and
Addresses local policies to increase safe walking routes.
So, start walking today!
---

Saturday October 23 from 6-9 PM
The Oh, So Artsy Halloween Party is back!
Break out your costumes and join us at the Bottle Works for this free family friendly event on the FNB Pop Plaza. Lil' Monsters & Grown Up Ghouls will enjoy arts and crafts inspired by the Halloween season, and our Pop Plaza Picture Night showing of the Tim Burton classic starring Michael Keaton, Beetlejuice.
Lil' Monsters will receive Terrifying Treat Bags and have several art project options from local artists. We will also have some complimentary Beetlejuice inspired cupcakes from Lambcakes (while supplies last, limit one per person). At sundown break out your lawn chairs and blankets, and enjoy a free movie on the lawn.
---
Call to artists!
Submit your works for the 2021 Small Works Juried Exhibition at the Bottle Works!
Artists can submit up to 10 pieces for just a $35 submission fee. We have a Best of Show Award of $200, and other awards to be announced thanks to our local sponsors.
The exhibition runs from November 18-January 7, right in the heart of the holiday shopping season!
---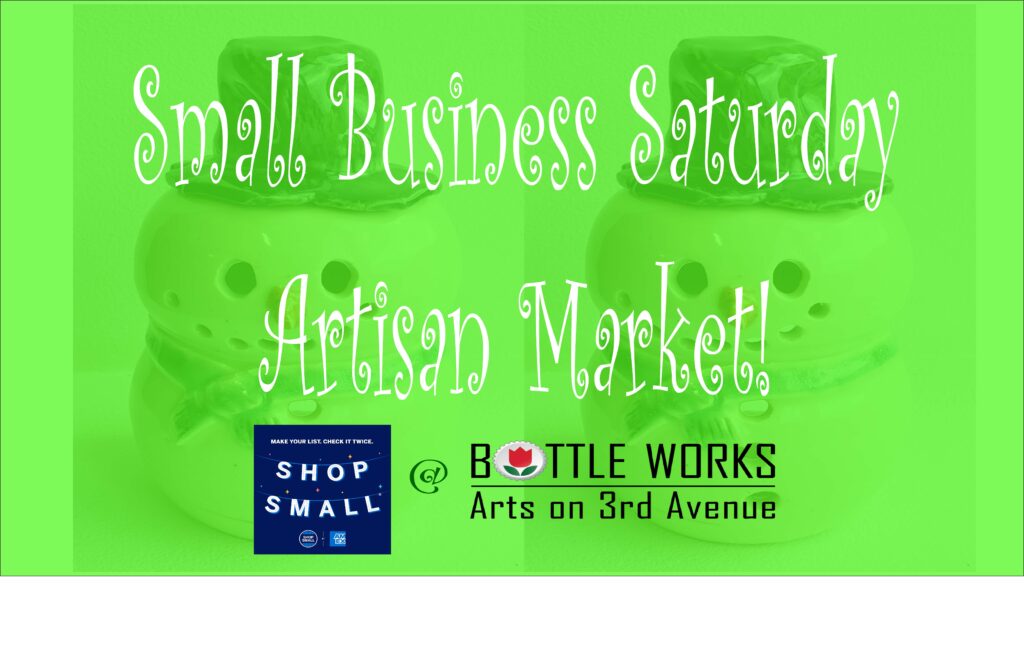 Saturday November 27 from 10-7
---
---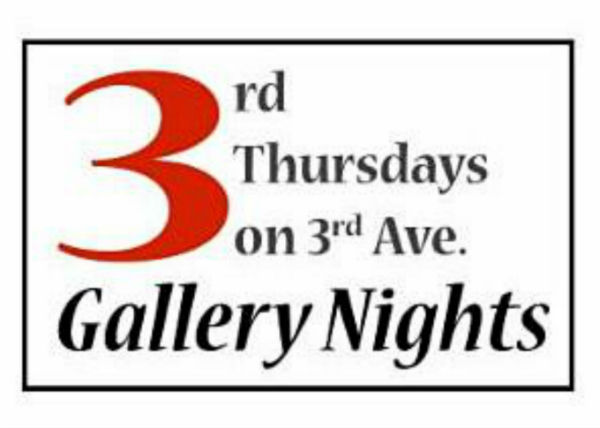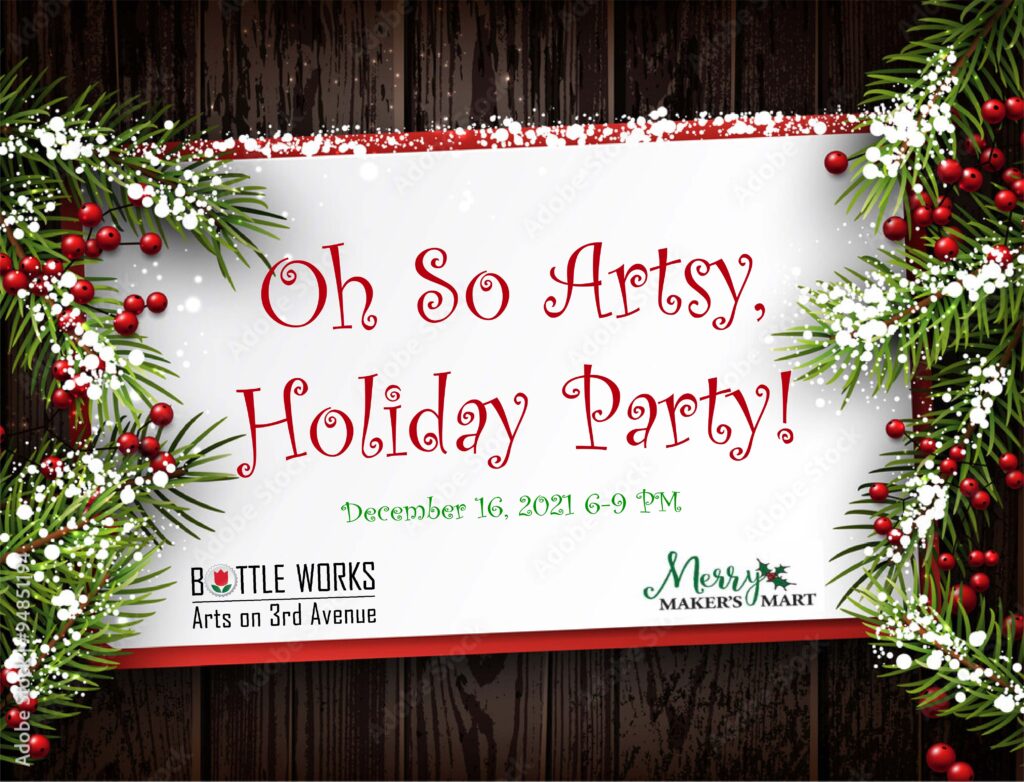 ---
Please note that the Bottle Works engages in photography and recording of programs and events for its own print and online publication/promotional purposes. Staff and volunteers will make every effort to notify members of the public when filming and/or photography is taking place. Please notify a staff member/volunteer if you do not want to be photographed or filmed.