---
Arts Academy Summer: Ages 9-16
Go on a journey of artistic adventure during our Arts Academy Summer program. Arts Academy is designed for learners who have a natural talent for art and wish to have an immersive art experience. Students will work alongside professional artists exploring many different art forms and disciplines. This exciting program takes participant's art skills and techniques to the next level and opens them up to a whole new world of cultural adventure!
Arts Academy Week

1: June 13-17
Artisans & Crafters
Monday- Friday 9:00 AM – 3:00 PM
Field Trip: Wednesday, June 15 from 8:00 AM – 5:00 PM
Ages 9– 16
Instructors: Holly Lees and Erika Broas
Get ready to get your hands dirty as you become part of the makers movement during Arts Academy Week One: Artisans and Crafters. Participants will learn a skill in the trade in the areas of small metalsmithing and more. Throughout the week, we are creating the in BW metal studio with Bottle Works' Studio Artist and TouchStone Center for Crafts alum Erika Broas. You will learn how to create small metal jewelry and other copper creations. Roll patterns on sheet metal and pound metal into dome shapes during our dapping demonstration and so much more!
Arist Sandy Vigna will join us to introduce us to basic mosaic makings Students will design their own tray mosaic. Students will learn how to attach tile pieces, grout, and seal a finished piece the using creativity to explore one of the oldest decorative art forms.
Students will also learn how to emboss metal foil using simple tools to make a fun wall hanging. We also plan to engage students in a creative reuse craft project. Students will be challenged to reuse pinecones, ribbons, bottle caps, old records, or CDS. Each artist will choose a reusable material of their choice to create something new.
Students will also learn about the business end of a successful artisan or craft business and the importance of branding.
Field trip:Touchstone Center for Craft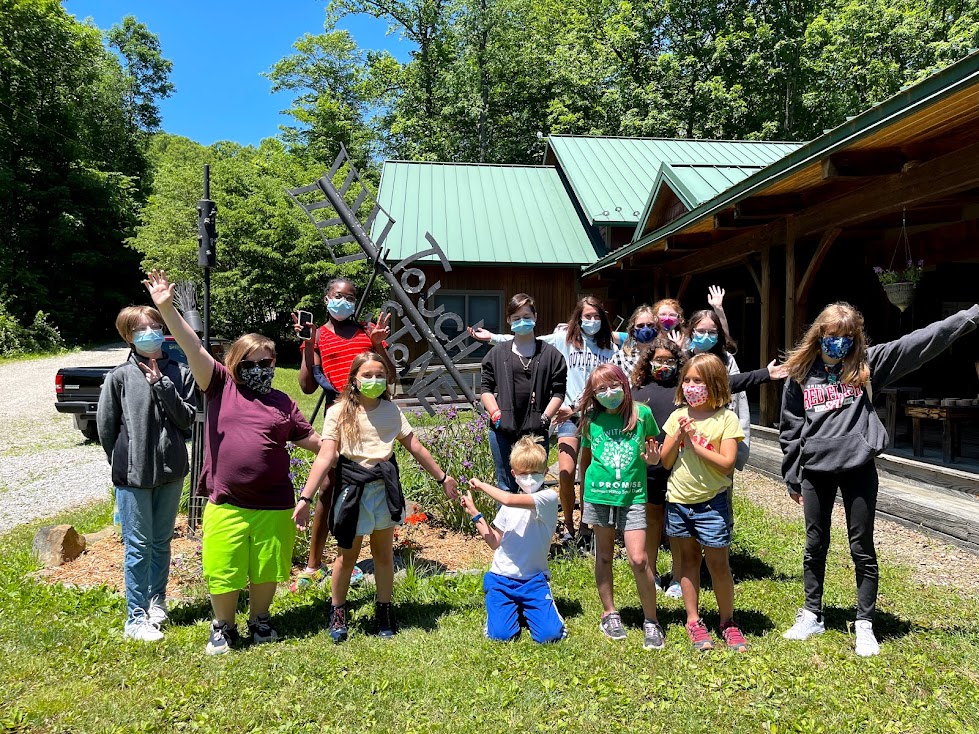 Students will visit this renowned art center nestled in the Laurel Highlands Mountains of Farmington PA. We'll tour the campus, make hand-built ceramic or glass pieces with the Touchstone resident artists.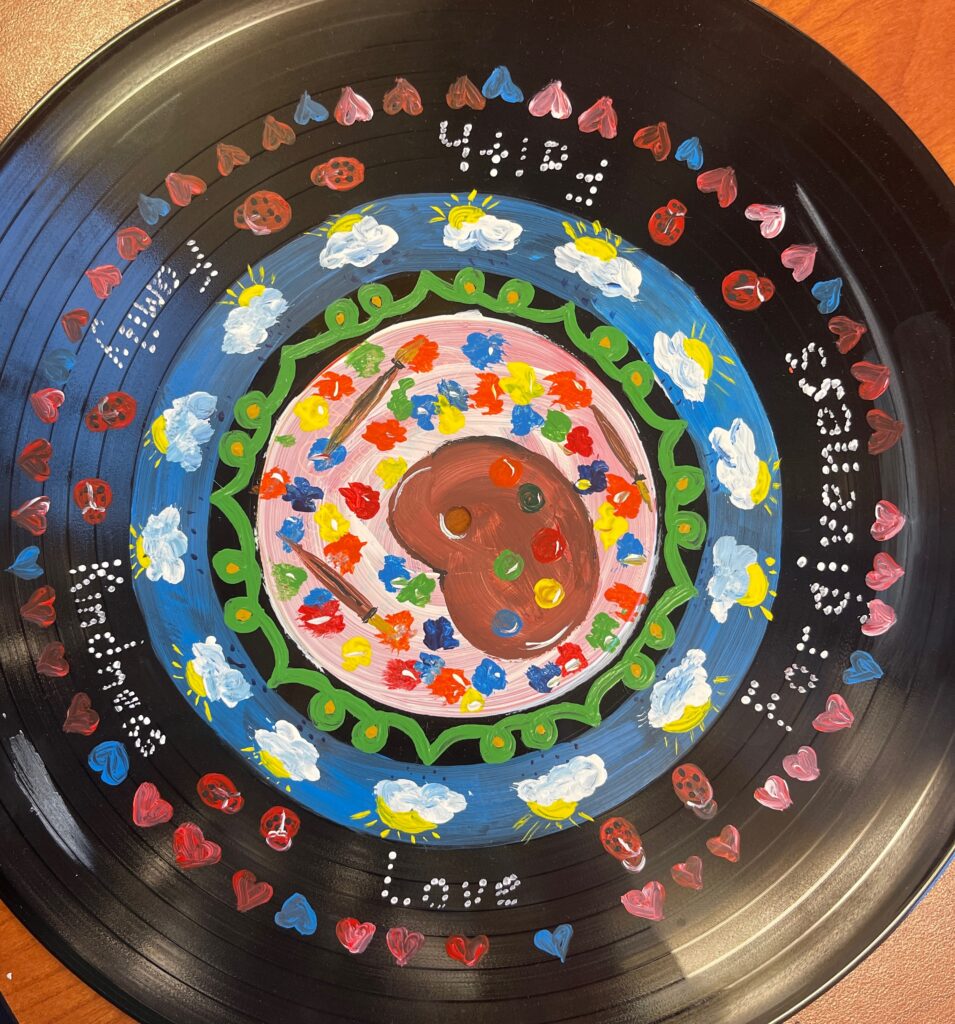 ---
Arts Academy Week 2: June 20-24, 2022
Mini Masters Art
Monday- Friday 9:00 AM – 3:00 PM

with one extended field trip day: June 22- 8:00 AM – 5:00 PM
Ages 9– 16
Instructor: Joanne Mekis
Become A Mini Master this summer! Students will learn how to create like a famous artist with instructor Joanne Mekis! Mini Masters will explore many art periods including the Renaissance, Impressionism, Pop/Op Art, Primitive, and more! Sketch outdoors, paint, collage, draw with ink and watercolors, and more! Find out how fun it is to create a masterpiece! In its tenth year, Mini Masters is a very popular art camp. Joanne will offer new projects and activities. Returning Mini Masters are welcome to attend!
For field trip day, we are going to Pittsburgh's Carnegie Museum of Art and Natural History. This will be an extended day from 8 AM – 5 PM. Trip details to come!
Field trip: The Carnegie Museum of Art and Natural History –
---
Arts Academy Summer Program Pricing:
Payment is due upon registration.
Cost per week of Arts Academy Summer Program:
$175 Non-members; $170 BW Members

Early bird discount when you sign up & pay before May 11:
$165 Non-members; $160 BW Members
Instant savings when you register for both weeks of Arts Academy! Enroll for both weeks of Arts Academy Summer Programs and save $25!
Two Weeks of Arts Academy Summer Program:
$325 Non-members; $320 BW Members
Early bird discount when you sign up & pay before May 11:
$315 Non-members; $310 BW Members.
Additional discounts and payment plans are available. For more details, contact Holly Lees at hlees@bottleworks or 814.535.2020
SCHOLARSHIPS
Bottle Works offers scholarships for art camps and workshops to partiipants ages 18 and youger. Full or partial scholarships are available and distributed on a first come, first served basis and precedence is given to participants who are enrolling in more than one camp or workshop. If you are interested in applying for a scholarship, please click here to apply.
BEFORE & AFTER CARE
Before & After care is available starting at 8:00 AM. All learners must be picked up by 4:30 PM Cost: $5 per hour (Before & After Care discounts are available, contact Holly Lees for more details).
*Schedules and payment must be submitted to Holly Lees one week prior to the program start date to ensure care.