---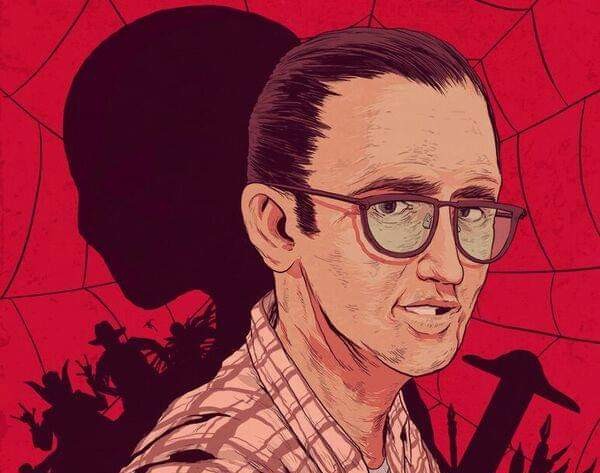 ---
September 23, 2021 from 6-9 PM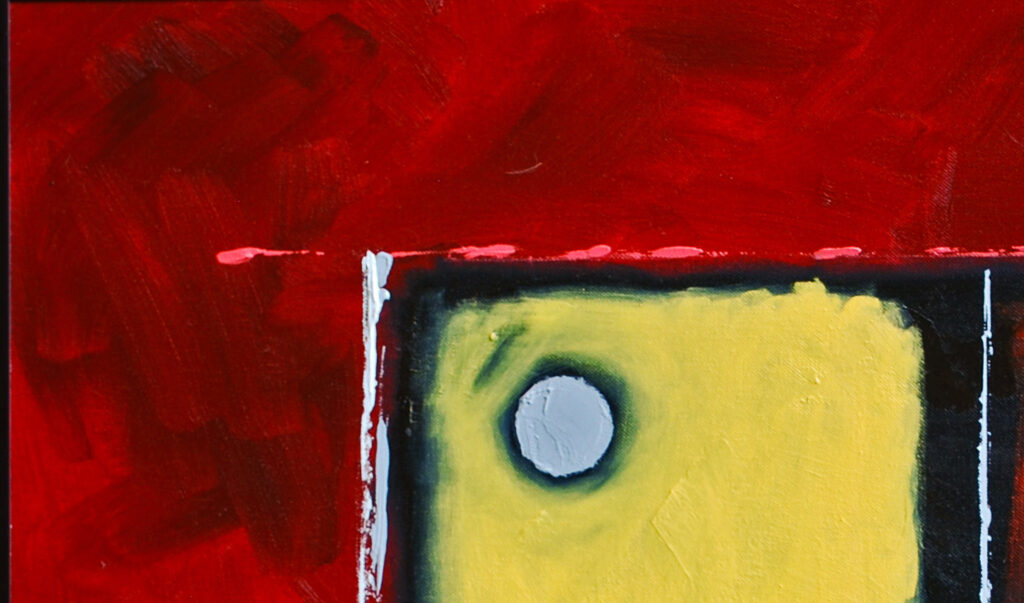 Join us for 3rd Thursday on 3rd Avenue Gallery Night at the Bottle Works!
We are holding the opening receptions for 3 outstanding exhibits: "Under the Red Sky" by Ann Dougherty in our main gallery, Club Works 2021 Exhibit in our Events Room, and "Sztuka" the Art of Sandy Vigna in our black box theater gallery.
Light refreshments will be served. A minimum donation of $5 is suggested.
---
Please note that the Bottle Works engages in photography and recording of programs and events for its own print and online publication/promotional purposes. Staff and volunteers will make every effort to notify members of the public when filming and/or photography is taking place. Please notify a staff member/volunteer if you do not want to be photographed or filmed.