Current Exhibits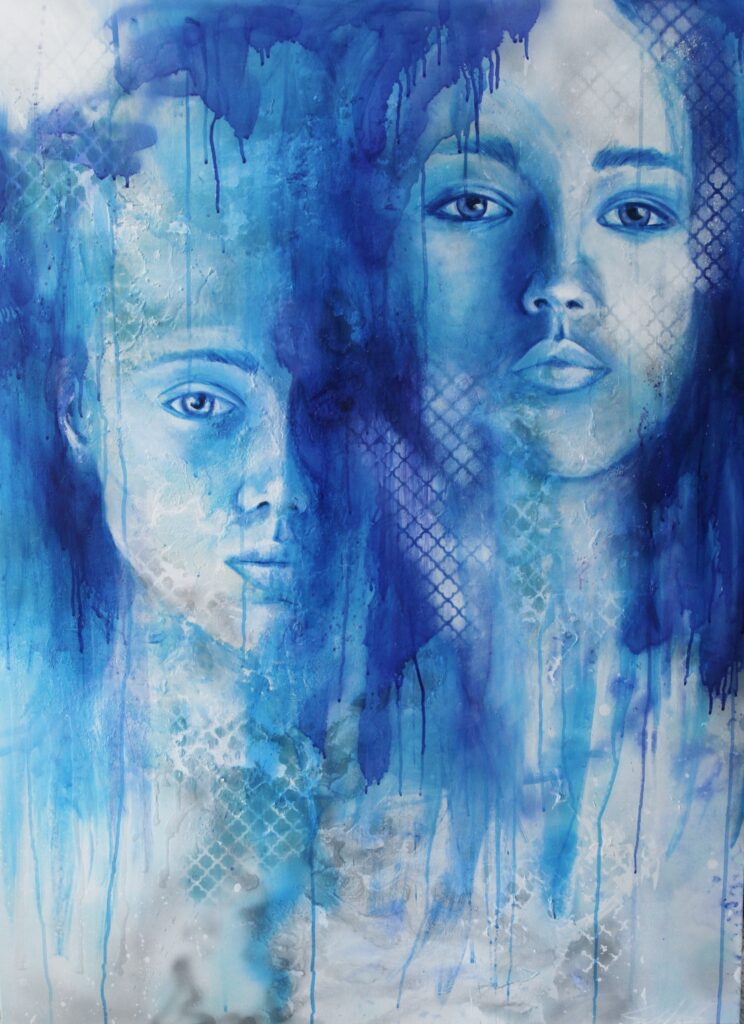 What Now?– Sarah Hunter
The Bottle Works is excited to bring you, What Now? an exhibition of the stunning work of Sarah Hunter. October 22 – Jan 02-2021. Opening reception will be held on Thursday October 22 from 6-9 PM.
Sarah is well known in artistic circles throughout the Pittsburgh area, and her work has been seen at many local galleries throughout Western Pennsylvania. We are excited to bring her body of work to Johnstown.
Artists Statement:
What Now?
A Note from the Artist
What now? This question has been resonating in many of our minds since the spring. However, I think if most of us dig deeper we will find that this question has always been echoing in our minds and hearts. Now it is just presented to us in a different way daily.
The paintings you see before you address this question repeatedly. Many times the creation of these paintings has answered "what now?" with "right now". My work has reminded me to stay in the present and has encouraged me to give you images that bring joy and sorrow, present questions, and evoke memories. I want you to be able to relate to the paintings before you. My hope is that you find your mirror. Whether that mirror reflects the past, present, or future. My intent is for you remember that you are not alone.
My creativity has served me as a means of therapeutic expression. Sometimes it is the best part of my week, other times the worst. This polarization, while it may seem extreme, keeps me balanced in all things in life. It is a constant reminder of the extremes the world offers us. Overall it keeps me grateful.
---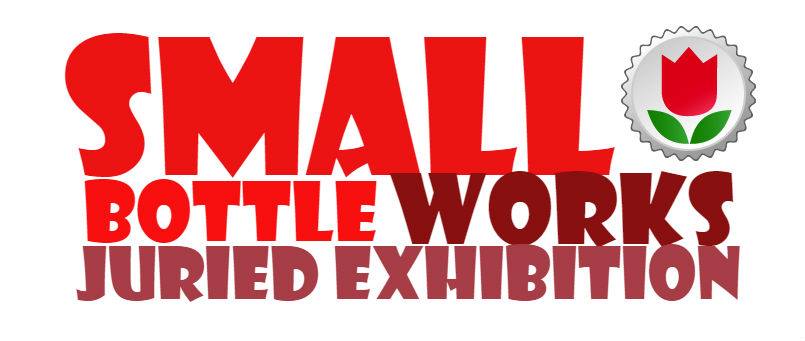 Are you planning on giving more boring ties as gifts this holiday season? Well put those re-gifts to rest by purchasing the gift of art. Every purchase help to ensure a nice holiday season for local artists.
The Bottle Works is proud to present our annual juried exhibit, Small Works!The exhibit will run from November 7 through January 2. Join us for the opening reception on November 19 as part of our 3rd Thursday on 3rd Avenue Gallery Nights!
Small Works is specifically set up to get quality, affordable art in your hands for the holiday shopping season.
Artists can submit up to ten pieces for the exhibit, but all pieces must measure less than 12″ in any direction. This keeps the work for the exhibit small on wall and the wallet. Perfect gift giving options for the holidays.
The amount of work we can accept will allow for our Events Room walls to be filled with a variety of work from a variety of artists. There will be something for everyone!
---
Please note that the Bottle Works engages in photography and recording of programs and events for its own print and online publication/promotional purposes. Staff and volunteers will make every effort to notify members of the public when filming and/or photography is taking place. Please notify a staff member/volunteer if you do not want to be photographed or filmed.